From Our Leadership
Anik Jain, CEO- Symbo India Insurance Broking Private Limited, offers advice on how to choose the right insurance advisor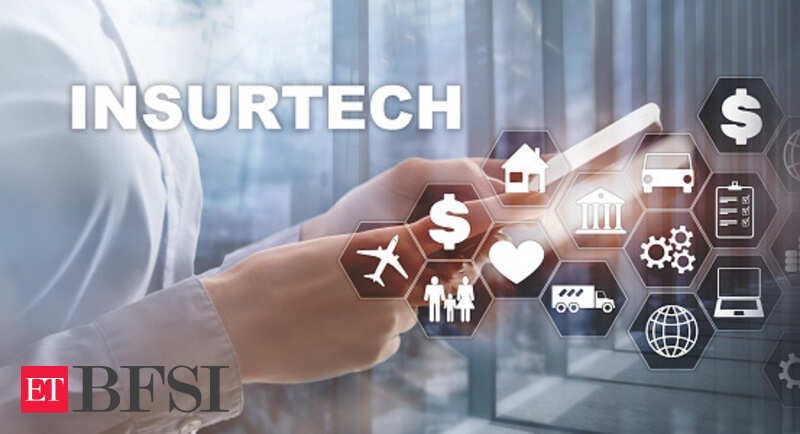 Aspiring 100 structures in next 2-3 years: Anik Jain, Symbo Insurance - ET BFSI
Extending tax benefits to asset insurance in the next fiscal policy can significantly increase insurance penetration in India, says Anik Jain- CEO, Symbo Insurance
Catch Subhajit Mandal, CFA, Head of Products- Symbo Insurance, at the Singapore Fintech Festival 2019
Customise your insurance with plans as low as Rs 9 thanks to Mumbai startup Symbo
Living life through a no regret philosophy - attaining harmony of mind, body and soul
Anik Jain, co-founder and CEO, Symbo Insurance shares his thoughts on travel insurance in this article published in DNA.
Pure life or return of premium? Symbo Insurance's co-founder and CEO, Anik Jain offers his views on the same in this DNA article.
Our CEO, Anik Jain shares the innovative approach of Symbo Insurance in the Indian market with small-ticket products such as spectacle, marathon and fitness cover.
Experts from Banking, Financial Services, and Insurance sector explained the need of the hour for the industry and their expectations from the new government.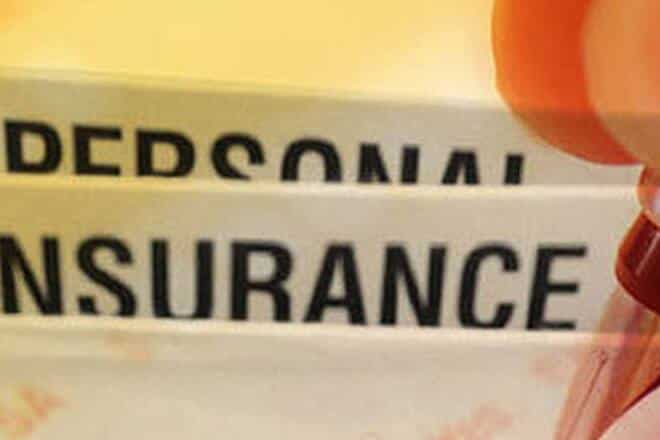 Change in insurance sector to come from use of data analytics, ease of claim settlement processes: Anik Jain, Symbo Insurance
Agent Network
While difficult, senior citizens can still purchase health insurance cover
Why the slump in automobile sales hasn't hit motor insurers
Point-of-Sale channel is a new employment generator in insurance
Insurance providers taking tough measure to tackle insurance fraud
Purchasing insurance for an entire year offers more benefits
Polluted air likely to cause insurance premiums to rise in the national capital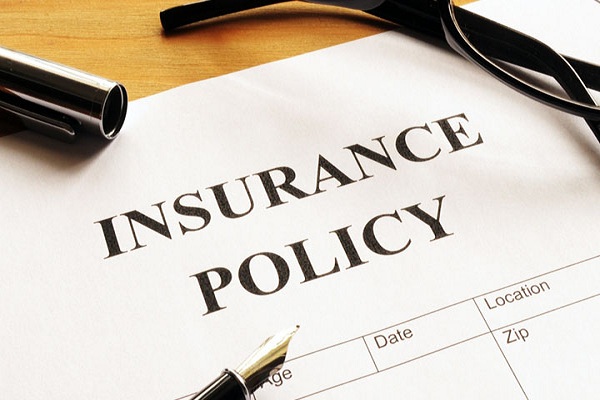 How Insurance advisors shifting focus and improving services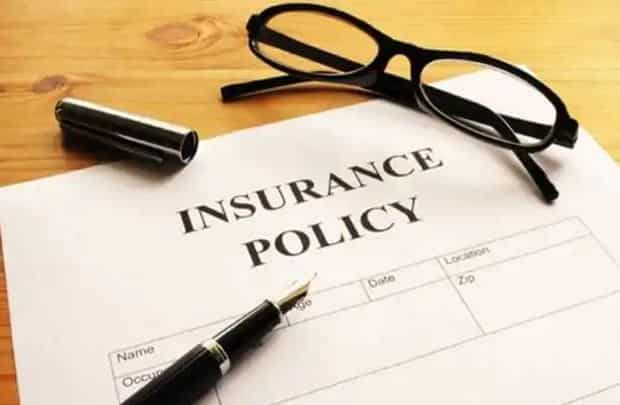 Buying insurance product for family? Know these 3 things before purchasing
New Insurance Products
Premium as low as Rs. 10! Why millennials may like sachet insurance products
How bite-sized insurance is taking over the market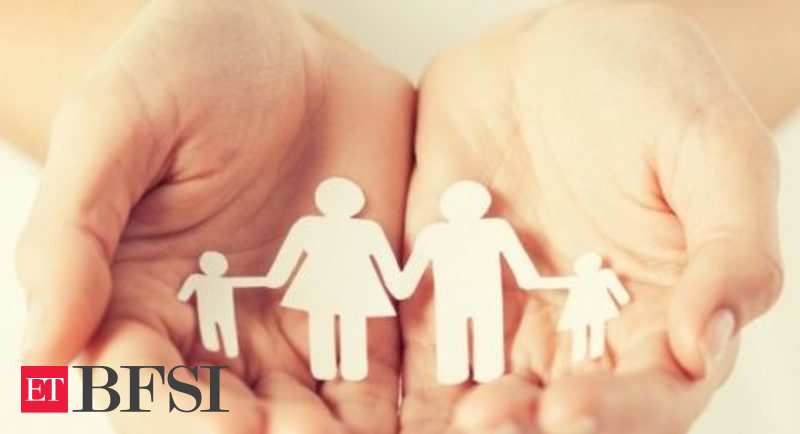 Exploring some new and unique insurance products - ET BFSI
Bite sized insurance products- convenient & cheap
Context-based products: the future of insurance
Flexible Insurance Products All Set To Be The Game Changers
Startup Street: Insurance For Running A Marathon? Why Not
Insuretech Symbo plans to launch more innovative products in India
Technology
Insurance industry may soon start leveraging technology to incentivize good driving habits
The rise of Insurtech has led to the creation of new employment opportunities across the country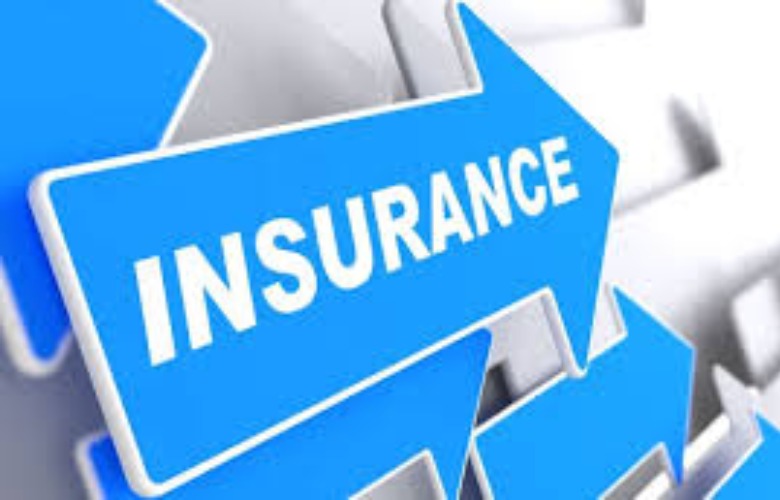 Adding Life to Insurance: How Technology Is Transforming a Slow-Moving Industry - ET BFSI
This insuretech player uses machine learning to reduce misselling of insurance policies in India